Education Events
College 101 Workshop
Do you have a high school graduate preparing for college in the fall? Are you concerned about the financial aspects of "growing up" (student loans, budgeting, credit cards, etc.) and how your child will respond? As a parent are you confused about the various financial aid options and how they will impact your finances? Then College 101 is for you!

College 101 is open to any senior high student that will be attending a four year college in the fall. The half day workshop provides financial education for students as well as a candid and interactive discussion with successful college graduates regarding college life and the importance of positive choices. Parents are encouraged to attend the workshop and participate in separate sessions related to financial aid and the changes they may experience when their college student returns home during school recess. The event is free but registration is required. To register e-mail us at ajtjscholarship@gmail.com.
Read the Letter to Participants
View the Advertisement

July 20, 2013

City of Wilmington Municipal Complex
501 Wilmington Avenue
Wilmington, Delaware 19801

Time: 9AM to 1PM - Breakfast will be provided


---
Essay Contest
An annual competition open to youth in grades three to eight to promote creative writing and correct grammar. The essay topics vary each contest.
Download the brochure for more information.
---
Other Educational Resources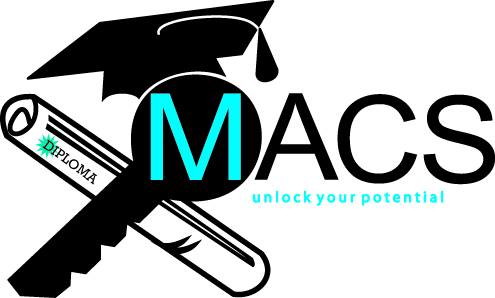 Congratulations to our Recent Winner
of the AJTJSF Online Writing Contest
Gachy Ultimo Jr.
Rory The Monkey
Click here to read his entry.
---
Congratulations to our 2012 Winner
of the AJTJSF Spelling Bee
Siddharth Gangrade
Henry B. duPont Middle School - 6th grade
1st Place - H 72 =
Oneisha Johnson
Thomas Edison Charter School - 7th grade
2nd Place - E 43 =
Austin Fields
Nativity Preparatory School of Wilmington - 6th grade
3rd Place - N 11 =
Adithya Dattatri
Henry B. duPont Middle School - 7th grade
3rd Place - H 71 =